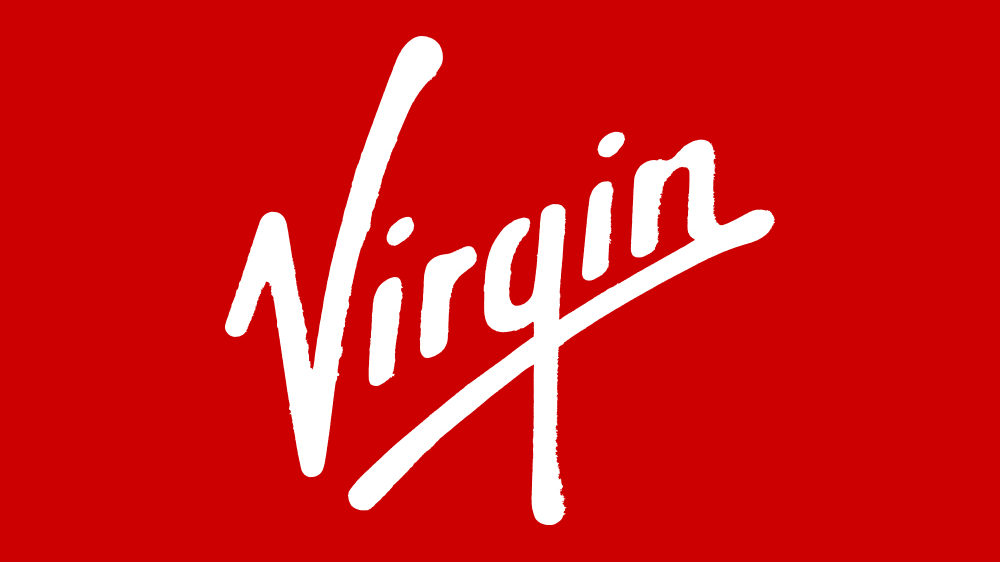 Virgin Music – Associate Director, Finance (US)
Job description:
We are UMG, Universal Music Group. We are the world leader in music. In everything we do, we bet on art, innovation and entrepreneurship. We own and operate a wide range of businesses engaged in recorded music, music publishing, merchandising and audiovisual content in over 60 countries. We identify and develop recording artists and songwriters, and we produce, distribute and promote the most critically acclaimed and commercially successful music to delight and entertain fans around the world.
Virgin Music Label and Artist Services is the independent services division of Capitol Music Group (CMG), providing a full range of label services and revenue streams for Virgin Music artists, releases and label associations across the country. global scale, including marketing, promotion, business development. , Branding, Synchro & Licensing, Lifestyle Marketing, Business Affairs and Finance.
How we lead:
Virgin Music is looking for an Associate Director, Finance and Administration to join our finance team. This role will support the global finance division and be the first point of contact with our third party label partners. The successful candidate will have exceptional relationship management skills, be proactive, results-oriented, a strategic thinker with an analytical mind, be able to handle large amounts of work in a fast-paced environment, and serve as an advocate for artists and partners label from Virgin.
How you will CREATE:
Provide day-to-day financial support to Virgin Music's third-party label and joint venture partners, including:
Label Relations & Reporting – first point of contact to assist, clarify and remedy any financial issues or needs presented by our partners
Accounting Partnership Support – Liaise with UMG's Central Account Services team for the preparation and calculation of all daily financial reports or ad-hoc reports to third-party label partners
Prepare monthly release profitability report based on actuals to date
Prepare lifetime project profitability reports for key projects to assist the marketing team in establishing spend caps to maximize project profitability
Vendor Management – responsible for setting up all new vendor/payer relationships, including third-party partners, within UMG's business systems
Maintenance of PO payment cycle – issuance of POs for recoverable tag costs and other divisional expenses, including monitoring internal approval flow as well as initiating payment processing documents specials as needed
International pricing analysis – update and maintain territory scope of all third-party labels, non-US pricing, prepare monthly reports for UMG and ensure all pricing is in compliance with agreements/amendments with partners
Intercompany/Third Party Chargeback Management – assist in the identification/allocation of amounts to be charged back both internally and to Distributed Label Partners, including obtaining approvals and initiating monthly invoicing process(es)/ regulation
Third-Party Statement Review – ensure proper audit of the division's monthly statements by routing statements for internal review, performing cursory reviews of rates and other included amounts, keeping all tracking systems up-to-date, and monitoring compliance. internal approval to release balances payable
Special projects and other duties – perform other ad hoc analysis and assist Virgin Music finance/accounting teams as needed
Bring your VIBE:
Able to quickly acquire skills in multiple proprietary systems (i.e. UniPort, SAP, ExpenSys, etc.).
Strong communication skills and the ability to comfortably interact with employees at all levels of the company as well as third-party brand partners
Must be able to work a flexible schedule when needed (nights and weekends) and understand production needs and flow. After hours work can be scheduled at the last minute
Strong organizational skills and attention to detail, with the ability to successfully prioritize multiple tasks under a dynamic workload
Advanced knowledge of Excel (using financial formulas and creating spreadsheets), Microsoft Office Word, PowerPoint, Outlook, etc.
Must be punctual and responsive
Strong analytical and problem solving skills
Must be a self-starter with the ability to work effectively and efficiently under pressure and/or tight deadlines and in a dynamic, fast-paced environment
Excellent understanding of basic Accounts Payable procedures
College degree preferred
Minimum of two years of experience (cumulative) in a financial environment, the music industry is a plus
Benefits Playlist:
Competitive compensation including salary, benefits and generous 401k savings plan with company match
Flexible paid time off plus paid time off, 2 week "winter break" and Wellness Fridays (all year)
Medical, dental and vision insurance
Assistance with student loan repayment and tuition reimbursement (after 12 months of service)
Solid employee assistance program (for you and your loved ones
Annual wellness allowance which includes reimbursements for fitness, travel, home improvement, nutrition and spa treatment
Universal Music Group is an Equal Opportunity Employer
All UMG employees must currently be fully vaccinated against COVID-19 or provide proof of a negative PCR or antigen test before entering company offices, unless they have been approved for exempt or unless prohibited by applicable law.
Disclaimer: This job description only outlines job responsibilities that are subject to change.