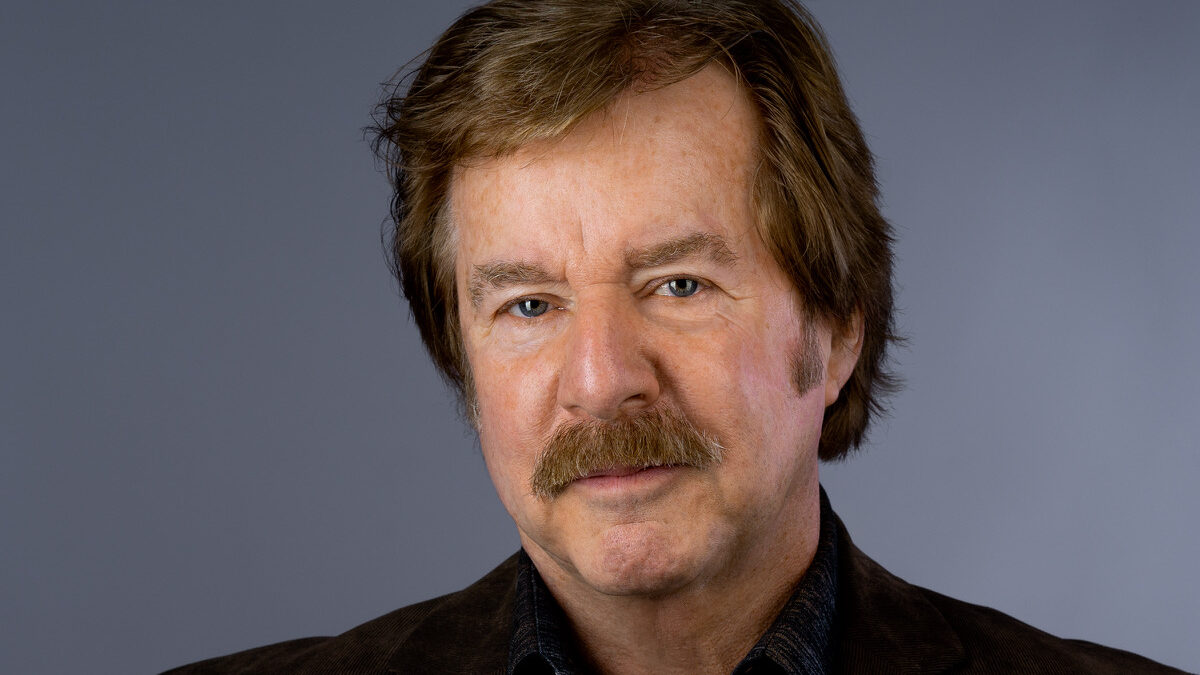 Tim Wipperman Named Nashville General Manager at ONerpm
Tim Wipperman has joined independent music company ONErpm as general manager of Nashville.
Wipperman, a veteran music publishing and label executive, joins ONerpm as a Billboard 2022 Country Power Player.
Wipperman moved to Nashville in the 1970s at the invitation of his cousin, Hall of Fame songwriter Rory Bourke, and was hired by Nashville musician Chet Atkins to run Vector Music Publishing.
He then joined Cedarwood Publishing as a song plugger and later Combine Music, where he pitched songs for writers such as Kris Kristofferson.
Warner Bros. Music, which became Warner Chappell, then asked Wipperman to run its Nashville office.
After nearly 30 years as an executive at Warner, Wipperman joined Equity Music Group for five years and then started his own music company, Wipperman Music Group.
He then served as CEO of Rezonant Music before becoming president of Anthem Music Publishing in 2019.
Wipperman became the youngest publisher to be awarded ASCAP Country Music Publisher of the Year and has won BMI, ASCAP and SESAC Publisher of the Year awards more than 10 times.
Its notable signing artists include Willie Nelson, Alan Jackson, Little Big Town, Jason Aldean with Michael Knox, Trace Atkins, Restless Heart and David Alan Coe.
During his time at Warner, his team won more than 500 ASCAP, BMI and SESAC awards, Grammy Awards and ACM and CMA awards, says ONErpm.
At ONerpm, Wipperman will oversee staff and operations in Nashville, including negotiating artist deals and growing the local office.
"I am honored to join the ONerpm team.

Tim Wipperman
Tim Wipperman, said, "I'm honored to join the ONErpm team and look forward to building an incredible and diverse roster in Nashville, managed by a premier team focused on artist engagement and development."
"We're thrilled to have someone of Wipperman's caliber."

Emmanuel Zunz
Emmanuel Zunz, founder of ONerpm, added, "We are thrilled to have someone of Wipperman's caliber leading our Nashville office and we know he will grow our presence in Music City exponentially."
---
While Wipperman will be responsible for the growth of ONerpm's Nashville office, the company recently expanded its operations in Africa with the opening of five new offices in Accra, Ghana; Abidjan, Ivory Coast; Nairobi, Kenya; Dar es Salaam in Tanzania and Johannesburg in South Africa.
Osagie Osarenz, who joined ONErpm in 2020 when the company opened an office in Lagos, Nigeria, was promoted to Director of African Operations at the time.The music industry around the world