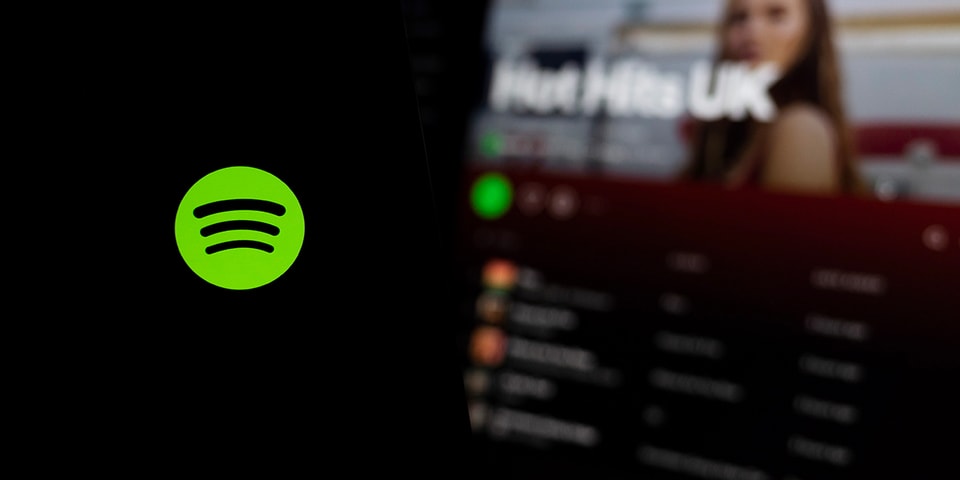 Spotify is testing a feature that lets users create podcasts within the app
Spotify will soon allow users to record, edit and publish podcasts directly from its platform. The feature was first seen in New Zealand last month, allowing users to create their podcasts without needing to use a separate app, such as Anchor, an app owned by Spotify, allowing users to record and publish podcasts.
Director of Spotify and co-founder of Anchor, Michael Mignano, said the launch of the feature would allow users to create podcasts without "any additional tools or hardware needed". He joined the company after the acquisition of Anchor in 2019.
A video posted by Spotify New Zealand gives us a better idea of ​​what to expect from the new feature. The video has a section where users can record their podcasts at the touch of a button and can pause whenever needed to take breaks. Users can edit the recorded clip and add background music through different tracks. Assign a title and description, and the podcast is ready to publish.
In 2019, Spotify tested a "Create Podcast" button, prompting users to download Anchor when clicked. There are no details yet on when the tool will be available to users around the world.
We have started @anchor with a mission to democratize audio.

So maybe it's just that while I finish my time @spotifywe run this:

From New Zealand, any Spotify user can now create a podcast episode in the Spotify app, no additional tools or hardware needed. https://t.co/1ZV3yzefEh

—Michael Mignano (@mignano) June 17, 2022
Elsewhere in tech, Musk has now amassed more than 100 million Twitter followers.