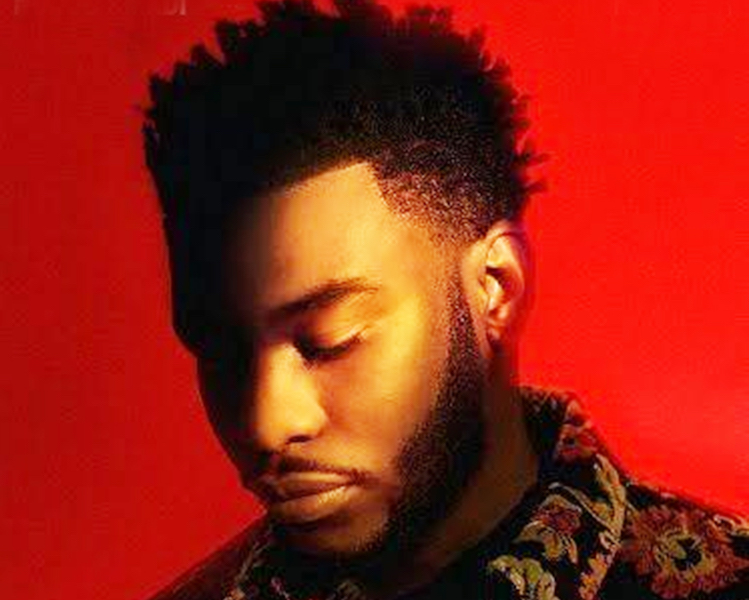 Nonso Amadi returns with "Foreigner"
Ferdinand Ekechukwu
Following the release of 2019's 'Free' EP, Nonso Amadi made a conscious decision to step away from social media and suspend music release – all to delve deeper into his art and separate himself from the noise and distraction. Today, the Canadian Afro-R&B, soul singer, songwriter and producer from Nigeria makes an illustrious comeback by sharing new track "Foreigner" proudly presented to the management team; Jade Busola and Quiet As Kept (Trung Hoang, Gavin Sheppard) alongside label partners UMG Nigeria, Def Jam Records and Universal Music Canada, the country's leading music company.
"Foreigner" features Amadi's duality, a smooth and seductive record that features African drumlins, trance-like saxophone instrumentation, and is layered with other soulful jazz elements.
Amadi further describes the track: "During the process of creating 'Foreigner', I was driven by the idea of ​​making a song that addressed both my disappearance from the music scene and the typical love drama that my R&B self is usually drawn to creating.
"The way I achieved this was by making the song feel like it had emphatic ups and downs. It starts heavy with the drums and vocals but then it breathes a bit in the verses; allowing me to sing calmly on the topics I mentioned earlier before returning to a heavily paced chorus.
Speaking about his return to music, Nonso explains, "I felt like I needed such a pronounced yet groovy comeback on stage to express all the pent up feelings I've been holding on while keeping it light and easily palatable to listeners."
Amadi recently traveled to Kingston, Jamaica to join a range of reggae, roots and dancehall legends including Marcia Griffiths, Bugle, Amanyea, Tony Rebel, Gyptian, Queen Ifrica for the Roots' Anniversary Concert. 77 by Bob Marley, an Earthstong celebration event. The concert was broadcast live on February 6, 2022, with Nonso performing the original "Better" tracks featuring Simi, "No Crime", as well as a tribute performance of Bob Marley's song "Africa Unite", all recorded from the historic Tuff Gong studio.
Amadi today celebrates the release of "Foreigner" from his hometown of Lagos, surrounded by the family and fans who nurtured his early aspirations while fueling his global forays. Amadi has since established himself in the next generation of artists bringing Alte, Afro-R&B to the international stage. Amadi is due to perform live for fans in Lagos at the Mainland Block Party tomorrow February 27.
Beginning his music career while studying in Nigeria at Covenant University and later at Swansea University in the UK, Amadi transformed into a sonic globetrotter after moving to Canada – taking him to fuse the soul and rhythm of African music with the smooth modern textures of R&B. With an affinity for contemporary R&B, Amadi developed a desire to explore North America and Africa in equal measure – citing the genre-hopping ability of Toronto native Drake as inspiration for his own creative fluidity.