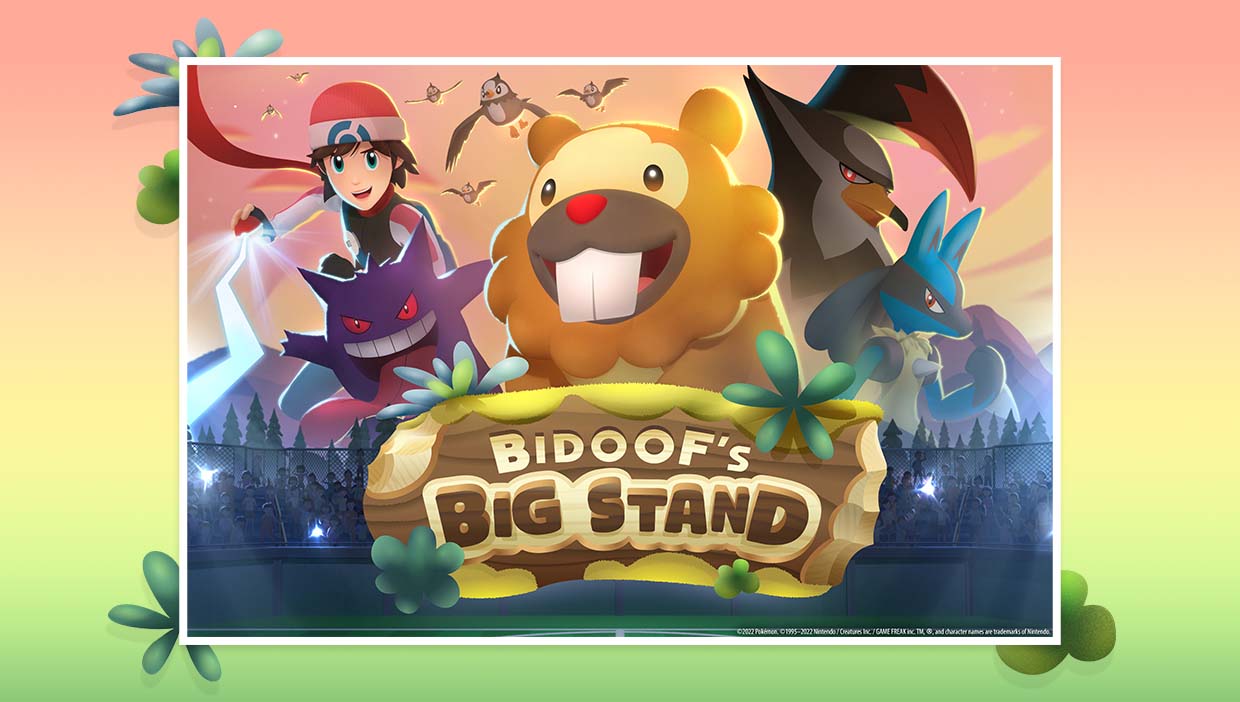 Bidoof's Big Stand official soundtrack is now available on Spotify, 'Bidoofwave' version on YouTube
The animated short about a wonderful Bidoof and their quest for high-fives took the Pokémon fandom by storm last month. Bidoof's grand stand, which was set to debut on Bidoof Day last year, prompted trainers to revisit their own games of Pokémon Diamond, Pearl, and Platinum due to the learnable nature of Bidoof HM (and the way we probably didn't reward our buddy enough).
For those who fell in love with the short (or continue to use memes from it), The Pokémon Company has now made the relaxing soundtrack easy to play. In 8 minutes and 7 seconds, the entire soundtrack is available for streaming via Spotify.
Still, if you want a chillwave version, TPC has that too. Dubbed "Bidoofwave," you can watch a Bidoof parade (from the short) and some relaxing tunes on a loop for 9 hours, 51 minutes, and 12 seconds.
Add them to your playlists today, and make every day a very Bidoof-worthy day, with high-fives.