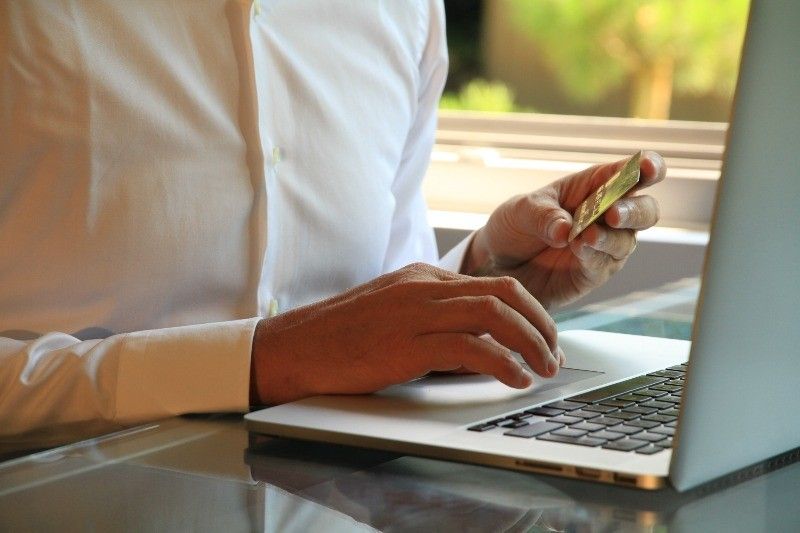 Bayan Muna calls proposed 12% tax on Netflix and Spotify 'anti-consumer'
MANILA, Philippines — Plans to impose an additional 12% tax on online services such as Netflix, Spotify and Lazada are "anti-consumer," former Deputy Minority Representative Carlos Zarate (Bayan Muna ).
Zarate said the government should instead "embark on a progressive tax system," where the wealthy and big business bear the burden of additional taxes instead of consumers.
"This tax proposal is another measure that hits the poor and middle class harder than the rich and big business," Zarate said in a statement.
"If the government really wants to increase its coffers, it should commit to a progressive tax system that directly taxes the rich and big business rather than the poor."
Last year, the House of Representatives gave the green light to a bill that would impose a 12% value-added tax (VAT) on digital transactions including online shopping platform Lazada as well as services online streaming Netflix and Spotify.
It was touted as a way for the government to gain more amid the pandemic. The bill now awaits Senate approval.
Zarate hit claims that it will be the service provider or the foreign company that will bear the VAT, instead of the consumer.
"Consumers will always foot the bill at the end of the day since VAT is a pass-through tax – that would mean higher subscription fees, service charges and even higher online product prices," Zarate said. .
It proposes a wealth tax of 1% per million earned by individuals, families or a corporation.
Zarate said the government may also consider prosecuting Philippine offshore gambling operators, which have yet to settle their tax obligations.